EXPLORE HOW YOU CAN RELIABLY GET THE GOLD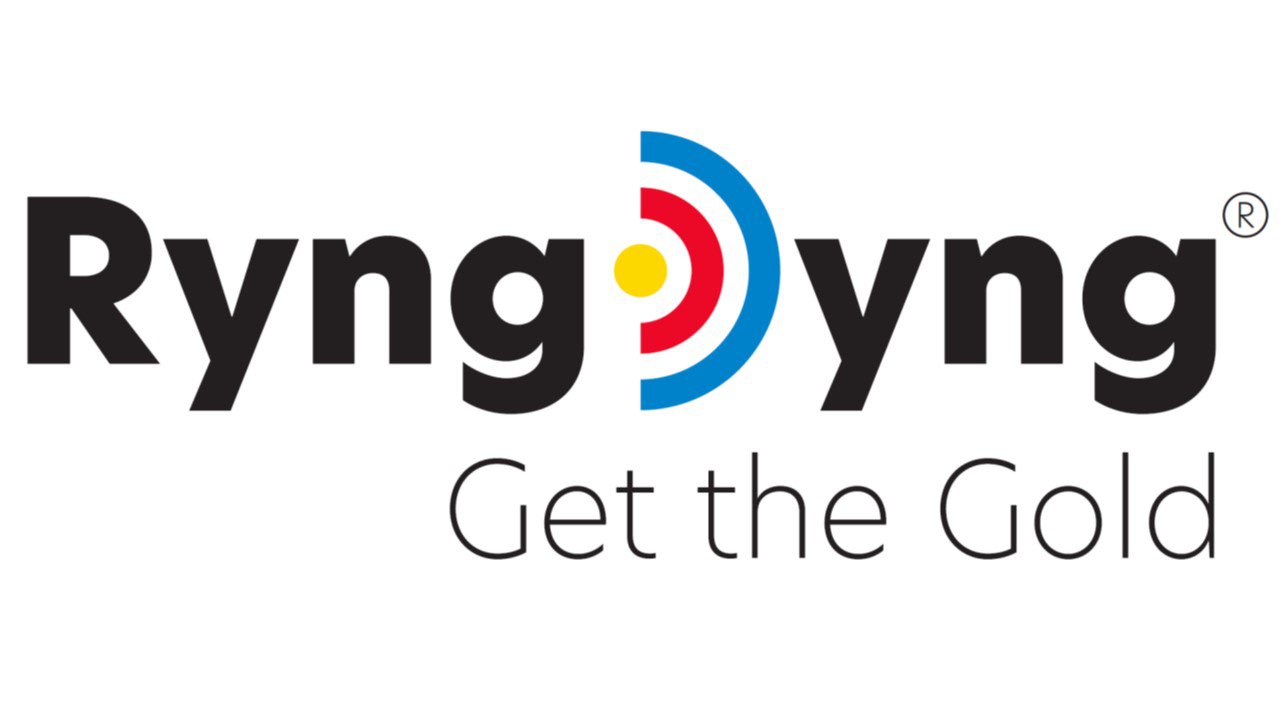 You want to improve your performance but you don't know how
...just use RyngDyng©, the first autonomous spotter in the sports of archery
THE REVOLUTION IN ARCHERY IS HERE!
RyngDyng© is an optical system which captures your arrows with cameras. It shows you right after the arrow hit the target face where it exactly hit. The exact arrow position and so its rating you will see within an instant in the RyngDyng© App or on your computer via the RyngDyng© Server.
An additional benefit:
RyngDyng© detects automatically all approved target faces according to World Archery standards (for WA600, WA720, WA1440 und Las Vegas Spots)
---
"GOODBYE SHOOTING BOOK"
The RyngDyng© System not only automatically detects arrow positions on the target face within an instant, it also stores these positions. Like that you can immediately see how many rings you have scored and these data will be stored. Combined with the RyngDyng© App you can substitute your manually operated shooting book. RyngDyng© suits in an ideal manner for any performance level - no matter if being a newbie, an ambitious hobby shooter or even professional archer. Moreover RyngDyng© enables archery coaches to track and evaluate shooting results of their proteges easier hence giving more effective and precise advise.
EFFECTIVE DAILY SUPPORT WHILE PRACTICING
RyngDyng© helps you to get your arrow group reliably into the gold. It is easy to transport and works on any location. Before your training starts just put RyngDyng© in three meters distance in front of the target face and open the lit. Take your smartphone or tablet and connect it. The entire procedure just needs to be conducted once, it is really easy and fast.
Now you can start shooting arrows, collect data, analyze them and improve your performance.
RYNGDYNG© MAKES THE EXCITEMENT COME ALIVE
When archers compete and when only slight deviations matter, RyngDyng© shows where the arrows exactly hit the target. Not only in finals but also during preliminaries or qualification rounds. The competition becomes more attractive and traceable right from the beginning - for spectators, the archers themselves and organizers. RyngDyng© is therefore  the ultimate tool for your event! It is light in weight, cost-effective, mobile and instantly ready for action.
DATA-DRIVEN ARCHERY - THE NEW PARADIGM
In many sports a recent trend prevails: professional athletes use and rely on data analyticss to steadily improve performance and achieve perfection. Data analytics have become a substantial part to make sports more transparent and tangible for spectators as well as participants. In archery so far this technology has nopt been available - until now!
1
RYNGDYNG© QUICK AND EASY SETUP
Place RyngDyng© within three meter distance to the target face. Open the case cover and log into the RyngDyng© Network. After a one-time calibration of the target you can get going. Setup and implementation only takes a few minutes.
2
SHOOT ARROWS AND SEE THE PRECISE ARROW POSITIONS RIGHT AWAY
You are shooting the arrow. Right afterwards you see its exact position displayed in the RyngDyng©- App. Annoying and time-consuming recording by hand is a matter of the past. RyngDyng© helps you to stay focused and not getting interrupted. The handling is straightforward and your training more effective.
3
GAIN RELIABLE DATA AND ANALYSIS
RyngDyng© captures your shooting results while practicing and your performance over time. Graphics and diagrams clearly indicate how your accuracy changes when you adjust your material or the shooting procedure.
4
IMPROVE FASTER AND MORE EFFECTIVELY
As RyngDyng© interpretes the gathered data and derives recommendations for actions from it, you will get to know what exactly is needed for you to improve your performance. You are done with guessing about the right setting. No need to experiment anymore with changes at the bow and daylong testing of appropriate body posture. You will get better - quicker and more effective!