Archery Analytics
News & Blog
We'll keep you updated
On October 8, 23, the RyngDyng system for the automatic scoring of arrows was inaugurated at the Schützengesellschaft Edelweiß Tading e.V. (an archery club in Bavaria). In the newly built 18 m archery hall, 4 RD600 were mounted on the ceiling above the lanes. The RyngDyng Management System shows all hits live on a large monitor. All archery athletes can now evaluate their training data and work specifically on improving their performance.
As part of the inauguration, a competition was held for young archers. All hits were automatically scored and the rankings were constantly updated.
The club financed the RyngDyng system through a crowd funding campaign, which brought in the required budget in a short time.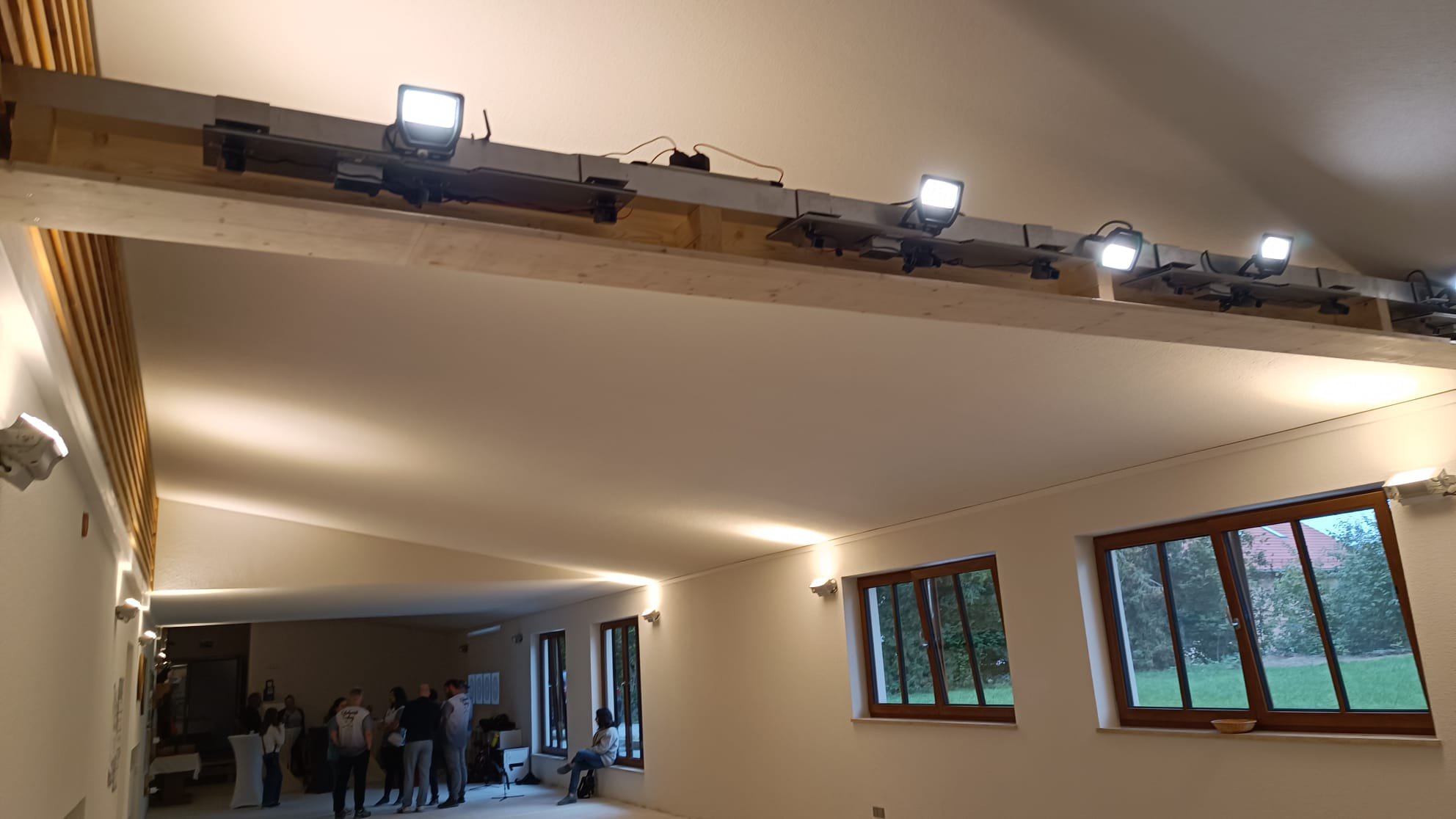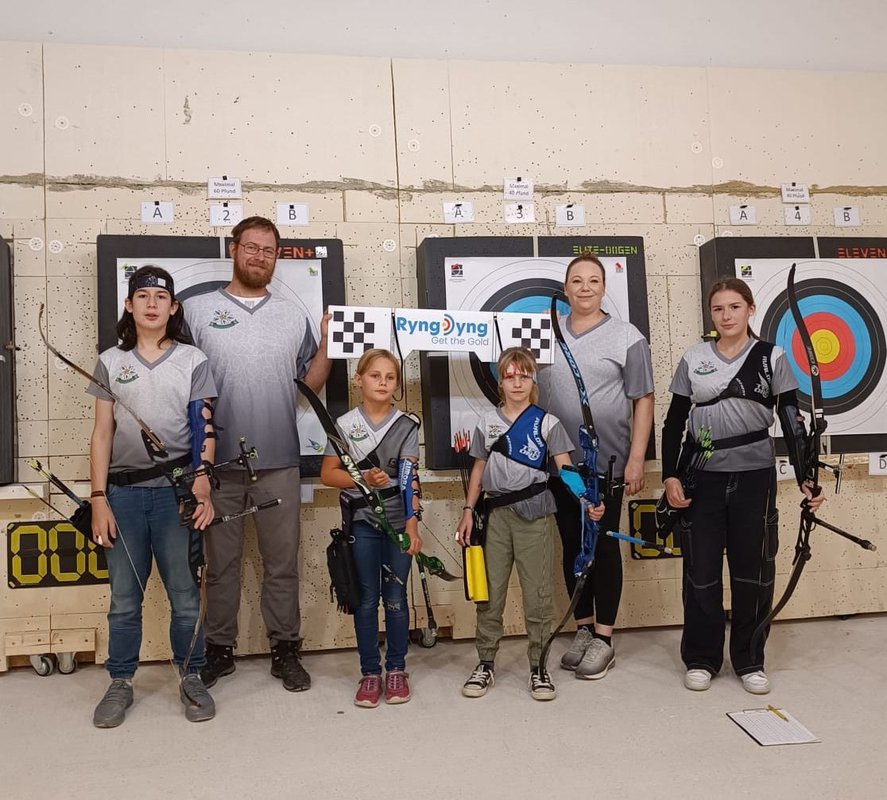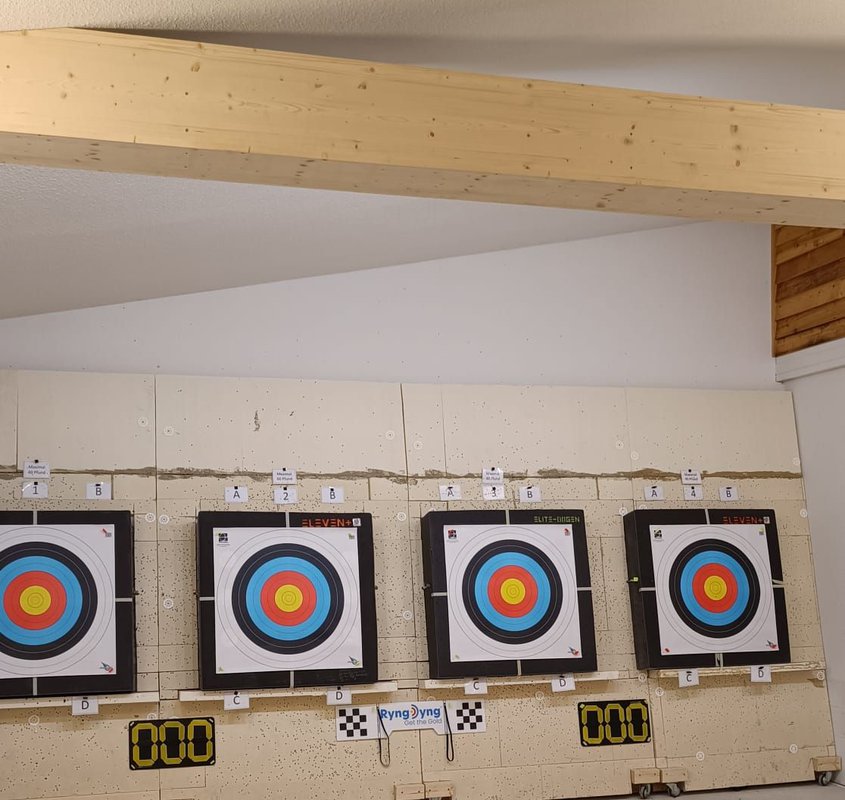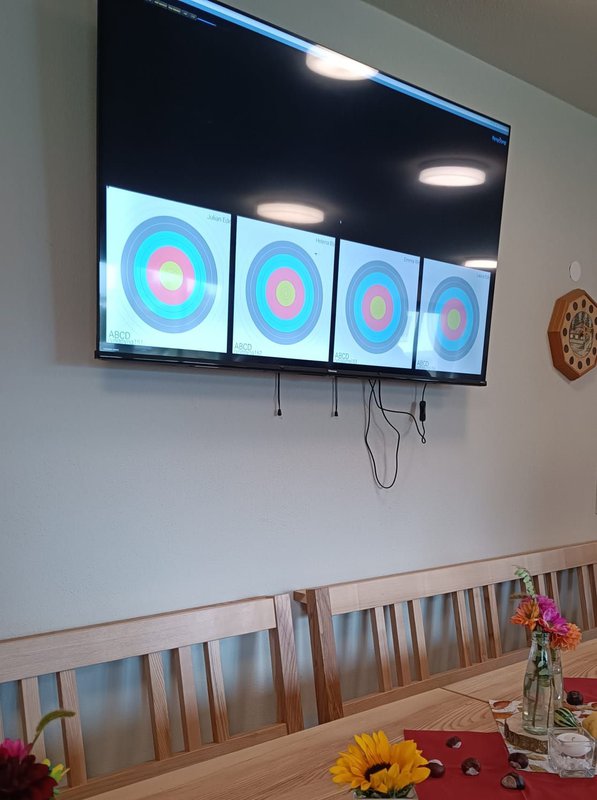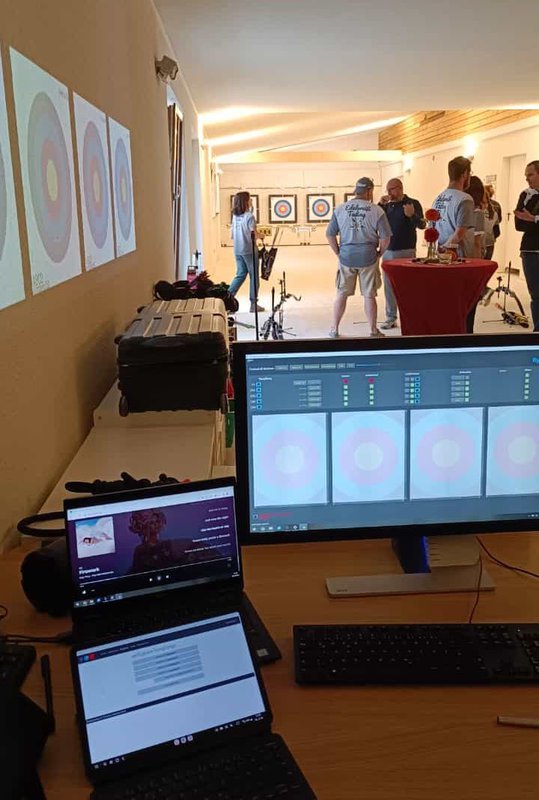 ---
---
---
---
---
---
---
---
---
---
---
---
---
---
---
---
---
---
---
---
---
---
---